ADVICE FOR THE ONLINE ENTREPRENEUR
AMAZON FBA | ESTY | SHOPIFY | EBAy
Do you sell on Amazon, Ebay or Shopify?
Are you interested in building and developing your business? Or, are you thinking of starting an online business and you aren't sure where to start?
Ecommerce Joe is a blog all about exploring the world of ecommerce. We speak with real business owners of all shapes and sizes.
From newbies just getting started to established power sellers, the aim is to give you an authentic insight into the experiences of an online entrepreneur. 
From Amazon to Zapos and everything in between, join us on Ecommerce Joe to get an honest look at what it takes to run a successful online business.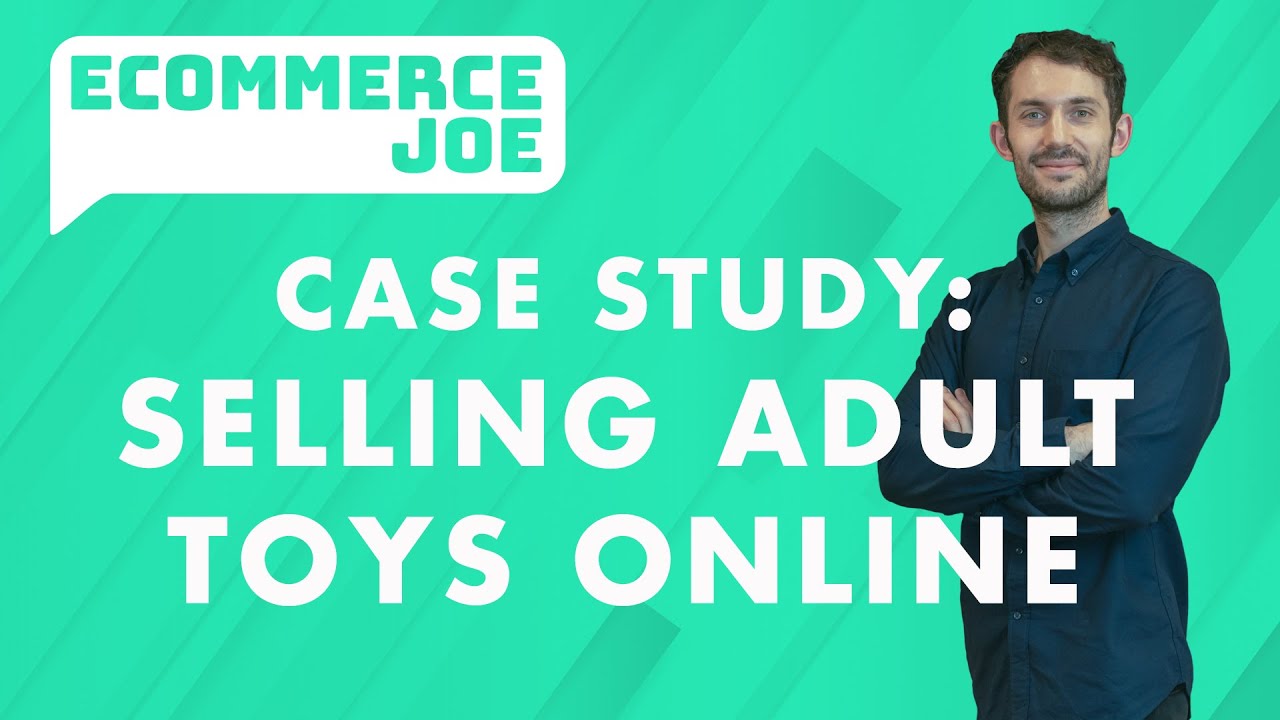 In today's episode, we speak with Poppy Scarlett, the founder of Self & More (https://www.selfandmore.co.uk/) an online adult boutique. Poppy quit her job at a science publisher in order to start a brand that focuses on normalising and educating people on...
What is Dropshipping?
Learn the basics of dropshipping and get an overview of the entire process. This interview features Julien Coutellier, a successful dropshipper talking about how they quit their day job to became a full-time seller.
What is Amazon Private Label?
Learn the basics and get an overview of the entire Amazon Private Label process. This interview features Paul Nicholl, a successful Private Label Seller talking about how they became full-time entrepreneur. 
What Is Online Arbitrage?
Watch my 3 part series of videos where I interview Tom Parkinson about his successful Online Arbitrage business.